Professionalism, quality and innovation since 1949.
Rizza Car Bodywork is a center specialized in automobile repair.
The main automotive companies choose the Rizza body shop as an authorized center for professionalism, high specialization of the workforce, continuous updating and dedication to their customers.

Over 70 years of experience and innovation together with the Automotive sector.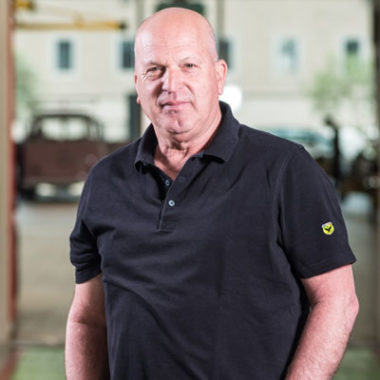 "Quality and professionalism are at the center of our work"
Alberto is the founder of Carrozzeria Rizza. From the age of 6 he loved running after school to his father Gino's workshop to help him. A keeper of tradition, he has always sought innovation in his company.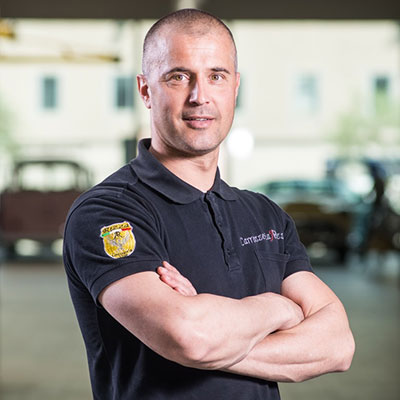 "Attention to every detail distinguishes all our services"
Head of the plumbing and painting department.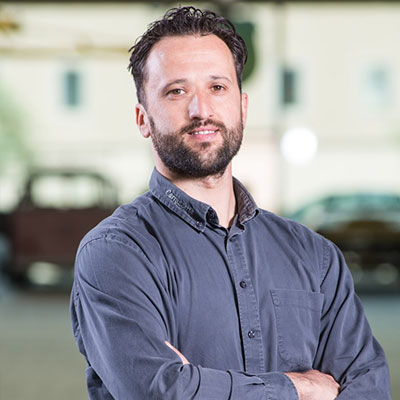 "Each of our customers is unique"
Tesla, Jaguar Land Rover and Claims Service Manager.  Jaguar Land Rover e del servizio sinistri.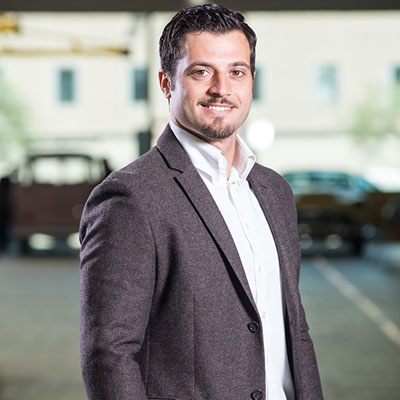 "Our company innovates in line with the evolution of Automation"
Project Manager and head of the Rizza Classic sector.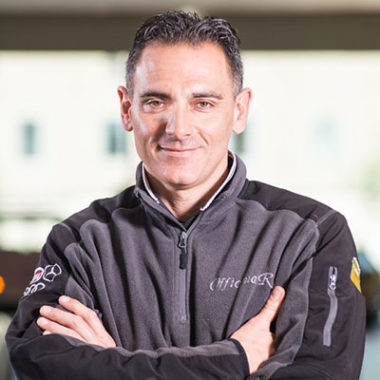 "Mechanics is first of all passion"
Head of the Mechanical Workshop.
Our quality certifications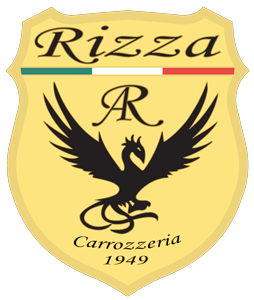 Team trained and updated
Our team is constantly trained and updated to ensure maximum professionalism.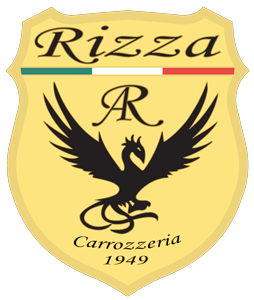 Certified plants
The systems and instruments are certified according to the main industry standards.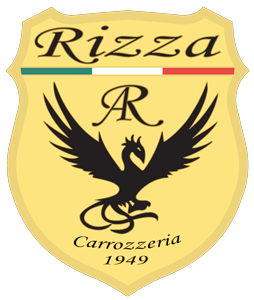 Selected partners
Our partners allow us to always offer innovative solutions and to guarantee the satisfaction of our customers.
APPROVED AND AUTHORIZED RIZZA BODYWORK: