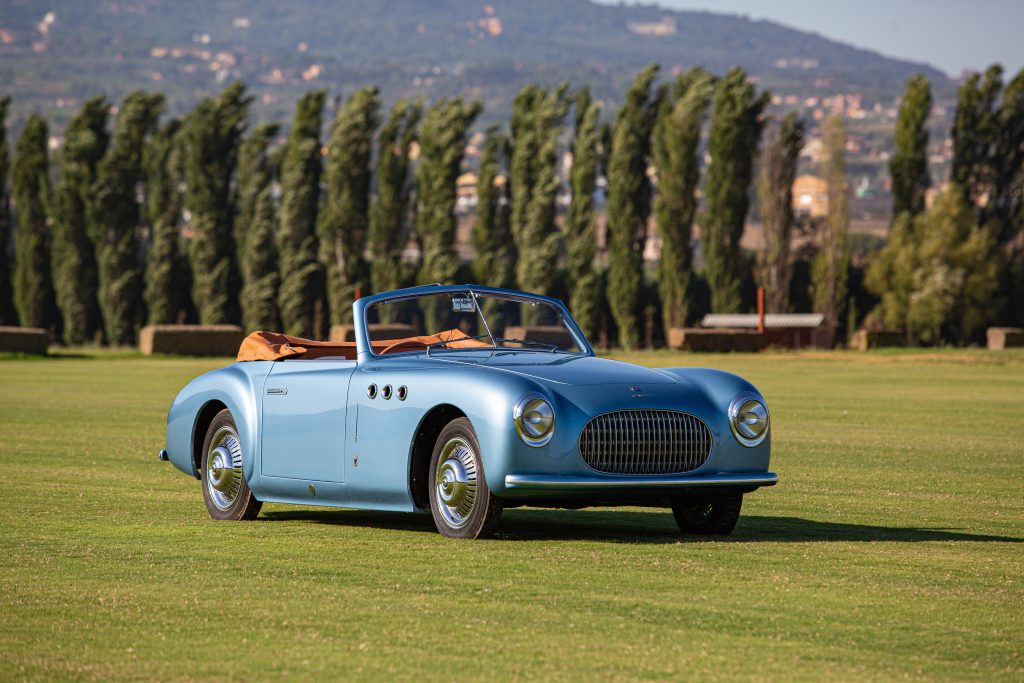 By the restoration we bring to light the ancient beauty of the vintage car and its history.
A complete restoration of a vintage car develops through numerous phases and requires the exhaustion of skilled craftsmen in each operation.
We follow our customers in all their needs, supporting them in the various stages of restoration, from the purchase of the car to delivery. We prepare the cars for participation in contests of elegance and regularity races such as the Mille Miglia and other international events.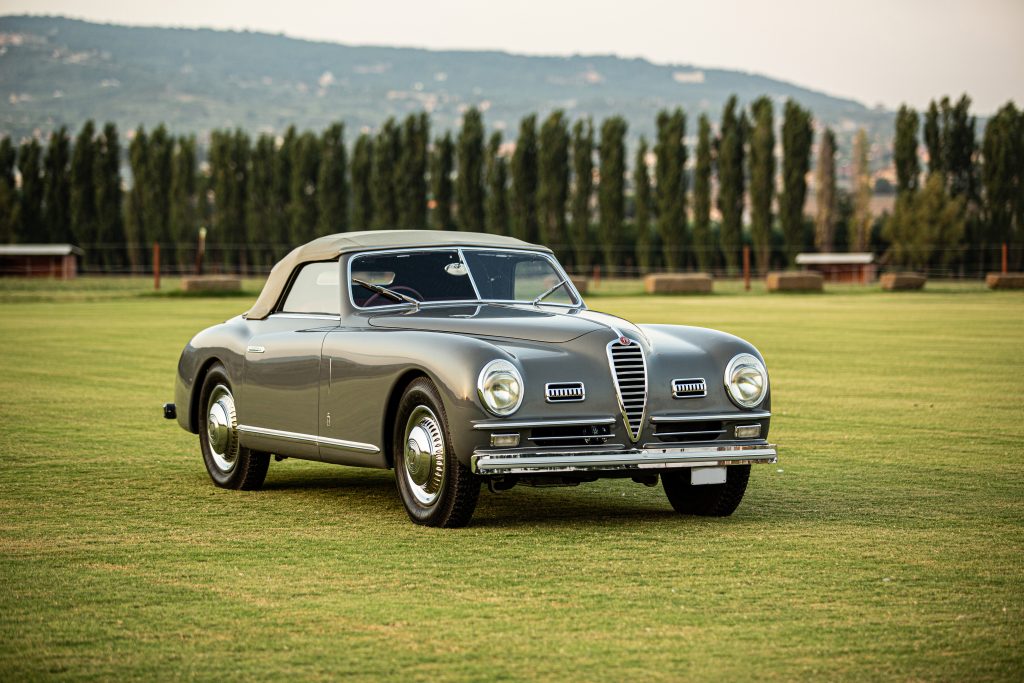 One of our activities is the transformation and customization of vintage Fiat 500s, with traditional or electric engines.
PASSION, MADE IN ITALY, ART
"Since 1949 with passion and dedication, our company has gone through the evolution of the automobile, accumulating and preserving a unique experience in the restoration of vintage cars"