All Carrozzeria Rizza's services
The garage is specializes in:
Rims repair and regeneration
Dent removal interventions
The courtesy services offered are:
Replacement car or rental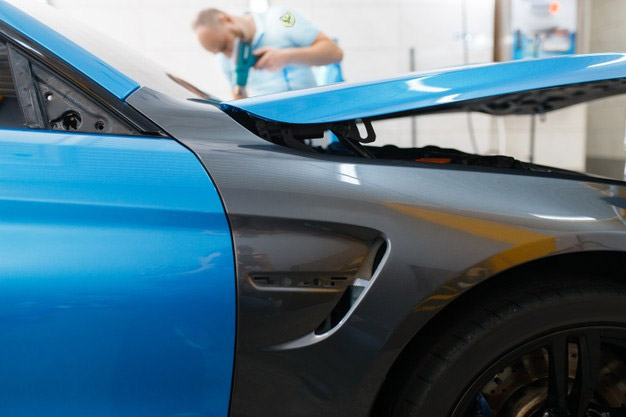 Carrozzeria RIzza was one of the first vehicle wrapping companies to become an approved installer of premium quality 3M ™ vinyl upholstery products and remains one of the few existing 3M ™ approved installers in this country.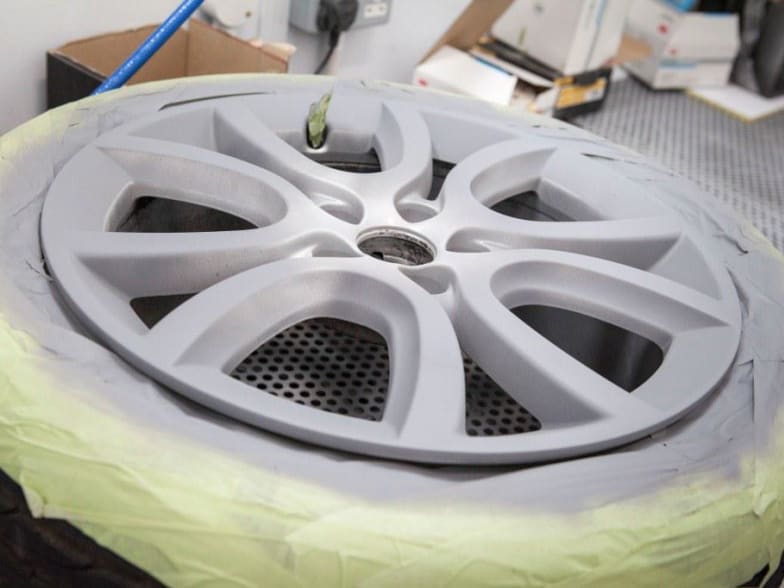 Rims repair and regeneration
Do you need to regenerate damaged or dented car alloy wheels? Your partner for the regeneration of alloy wheels in Rome.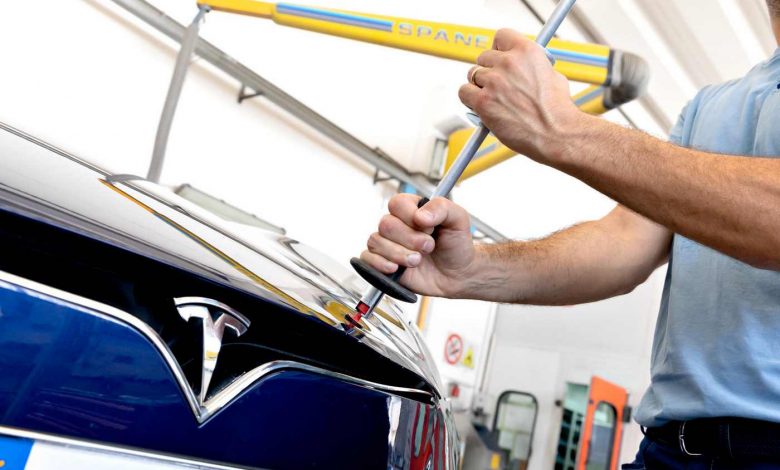 Dent removal interventions
In these situations, our car is put to the test both for corrosion but above all for hail which can be very harmful to the bodywork and windshields when it hits the cars.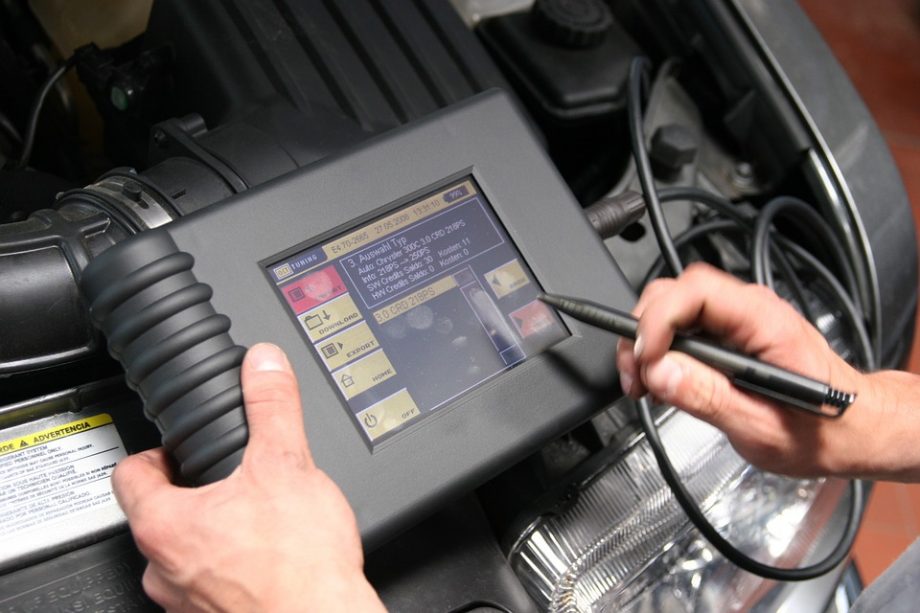 Since the electronics became a fundamental part of the vehicle, the figure of the mechanic, it can be said, has been downsized to the benefit of the electrician; or, if you prefer, the role of the mechatronics has taken hold.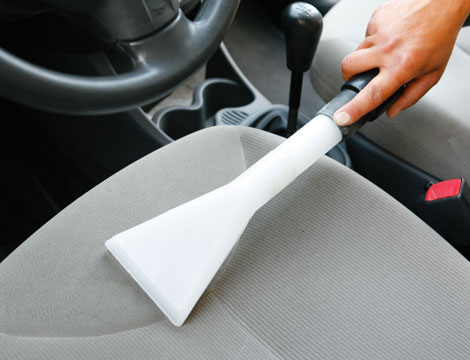 Our specialists will thoroughly clean the upholstery of your car to make you rediscover the joy of getting behind the wheel.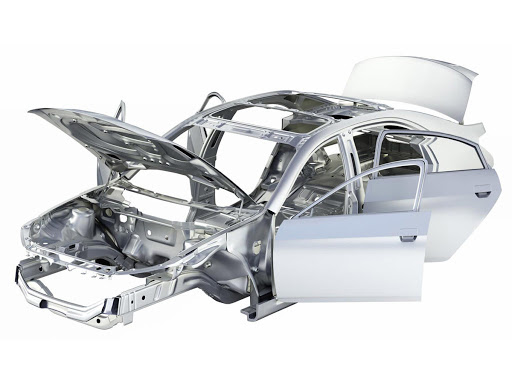 Our technicians are able to guide your vehicle through a series of in-depth diagnostic tests to evaluate and correct any errors and issues.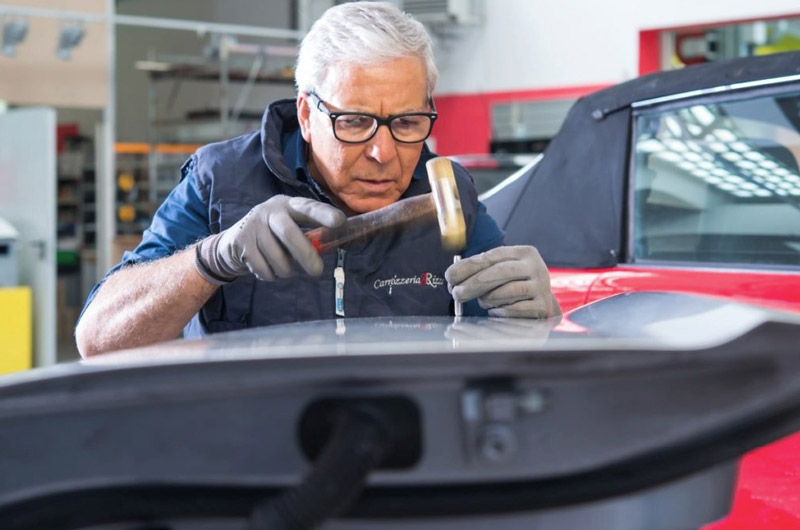 The main automotive companies choose the Rizza body shop as an authorized center for professionalism, high specialization of the workforce, continuous updating and dedication to their customers.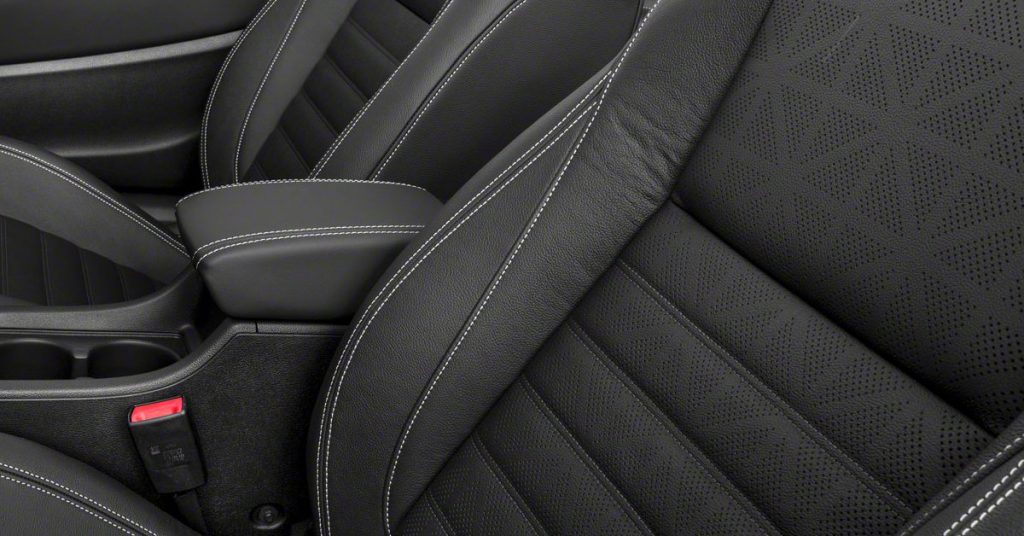 We are widely regarded as the experts in convertible tops, car upholstery and seats.
Your vehicle becomes our responsibility as soon as you book. A car remains in the best condition with regular cleaning, waxing, washing and a full sanitation service.
Che tu sia in autostrada o in una strada di campagna, un guasto all'auto può essere una situazione molto stressante, ma non preoccuparti perché ti basterà chiamarci per avere il servizio di assistenza stradale più veloce in qualsiasi momento.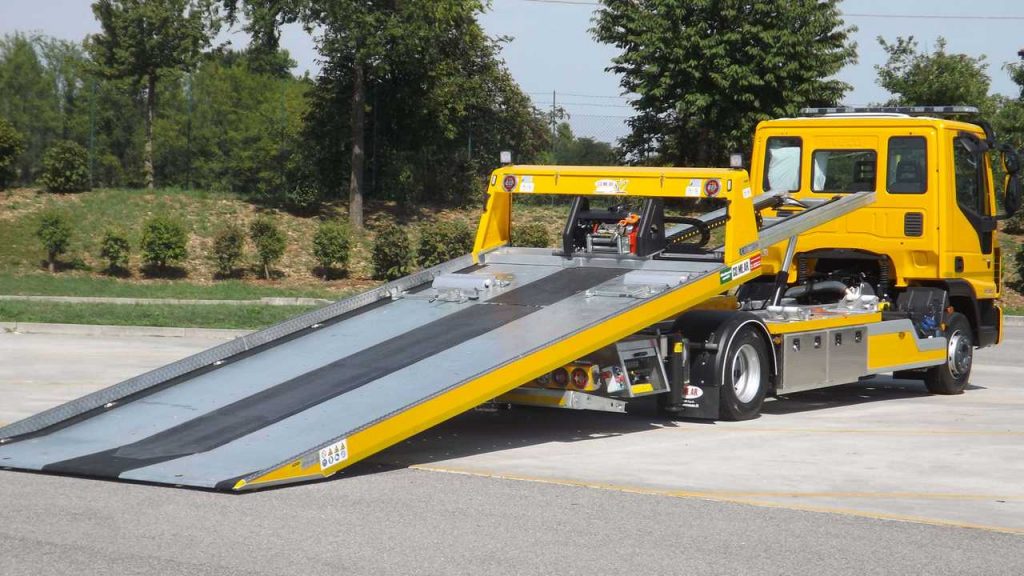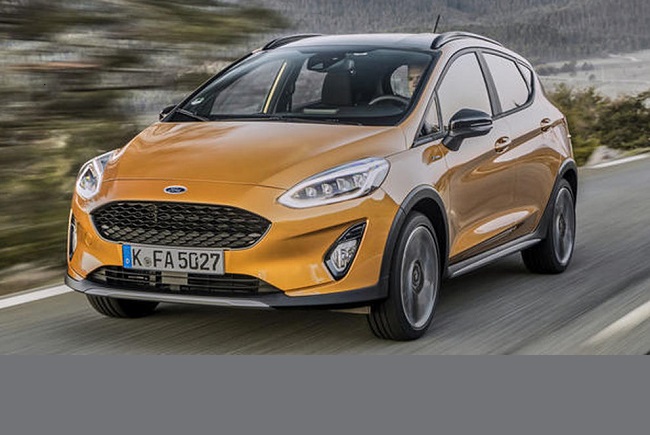 Replacement car or rental
Servizio auto sostitutiva che meglio si adatta alle tue esigenze, in base alle tue necessità.